Wanted
We Pay in Love & Vodka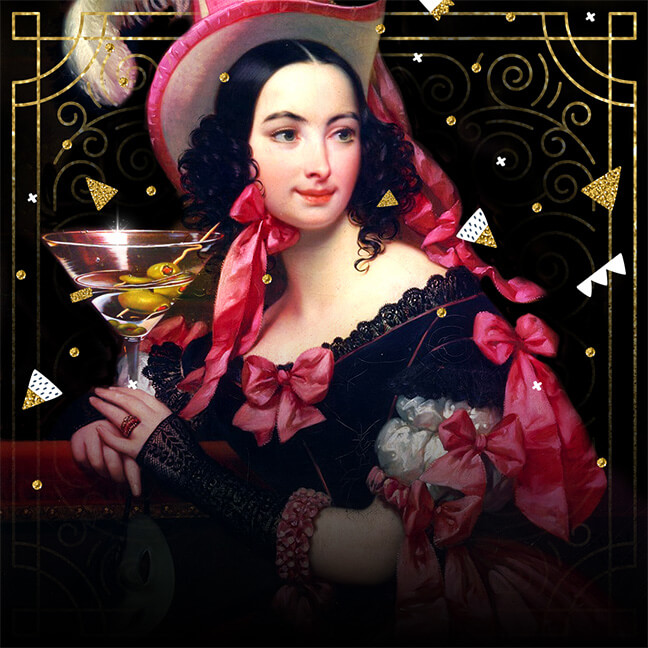 Wanted
Marketing Designer
Wanted: Marketing Designer
The biggest digital agency in Israel, K-Logic, an agency that specializes in data driven creative, is looking for a Marketing Designer for the studio department.
About K logic
K Logic is the intersection between business strategy, digital marketing, data technology and data driven creative.
We are a digital agency using data and insights to design our creatives – hence we are in constant optimization.
Have previous experience from an advertising agency/branding agency/creative studio that produces digital products (branding, digital assets, digital campaigns).
Have proficient knowledge in Photoshop, Illustrator, Adobe – XD.
Independent, responsible, great team worker, and strong conceptual thinking.
Full of passion for the digital world and a drive to learn and develop (we will take care of the rest).
Send CV